Our YouTube channel
is here for you.
That's right – our evidence-powered podcast helping scientists, engineers, and technical professionals now has it's very own Youtube channel.
Each episode has 2-3 'Science Shorts' -give you some easy-to-digest science in under 5 minutes!
Joe Shrand, MD
Outsmarting Anger
Dorie Clark
Why she wrote "The Long Game"
Susanna Katsmann
Self-Limiting Beliefs
Seema Yasmin, M.D
Epidemics and Infogemics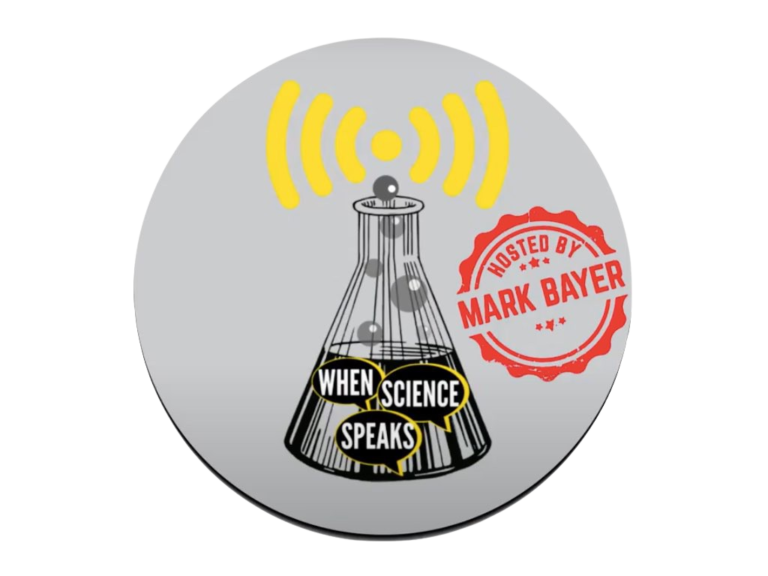 Our friends are the people who get to know things from us first and sometimes even get exclusive information which we don't publish on here.
We don't give discounts or special offers because we don't charge for anything in the first place!
In return we just ask that you help spread the word and let other people know about us, especially those who you think might benefit from knowing us.
We have a lovely community of supportive friends and we are really appreciative of them.
Sign up to join us.