The
When Science Speaks
Podcast
Download. Discover. Deepen Your Impact.
Become a Friend of the Show and get FREE communication and influence-building tools to reach your professional goals.  Click the button below.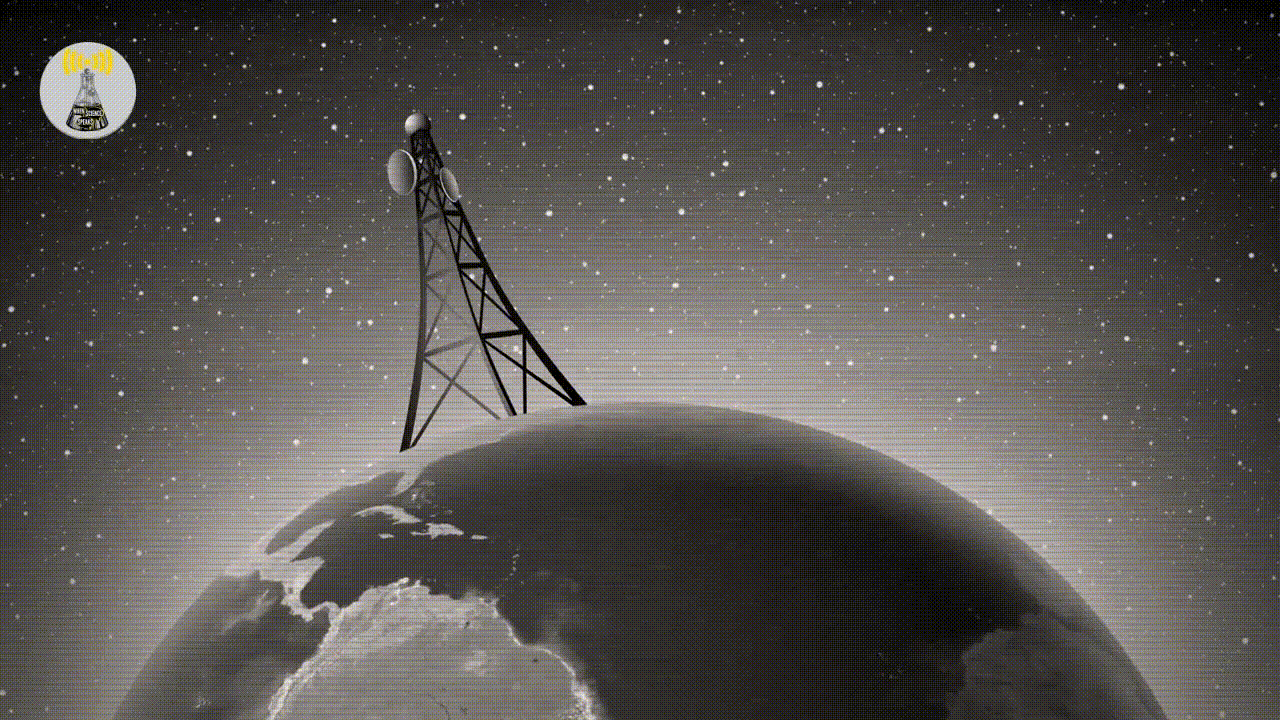 Introducing Science Shorts
–

short video highlights from podcast episodes. Now available on the new When Science Speaks

YouTube

 channel.
Full-length audio episodes of When Science Speaks now are accompanied by short videos – Science Shorts – that highlight the major take-aways and recommendations in episodes. You can check out Science Shorts on the podcast's new Youtube channel.
A podcast for those who want to
make a positive impact
Comments from listeners...

" great chats by scientists and health professionals who have interesting wisdom "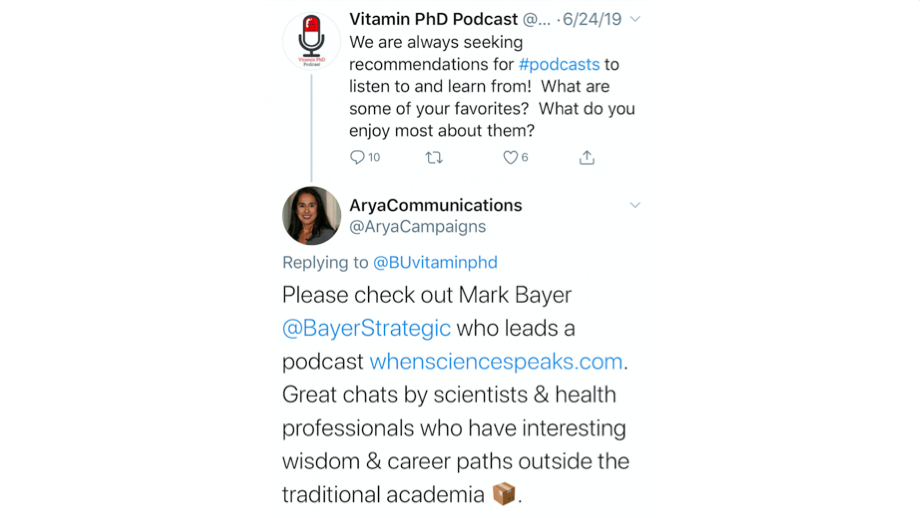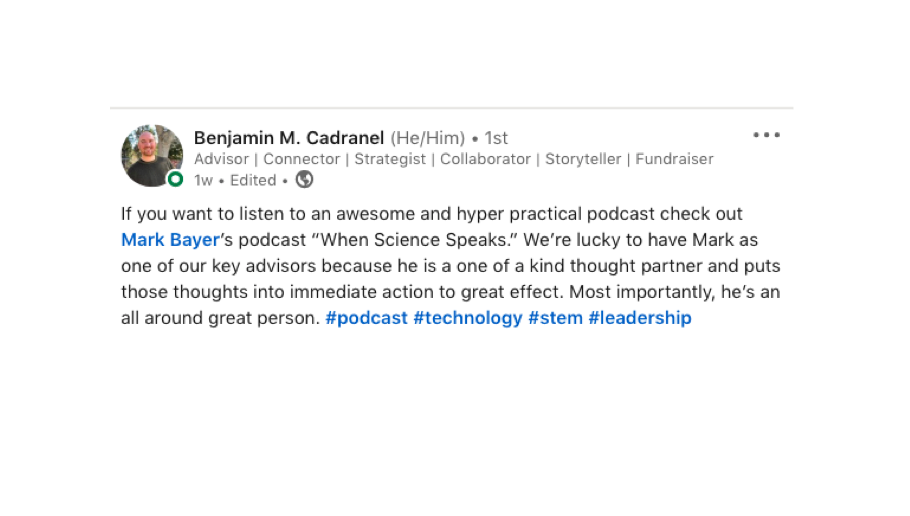 " an awesome and hyper practical podcast "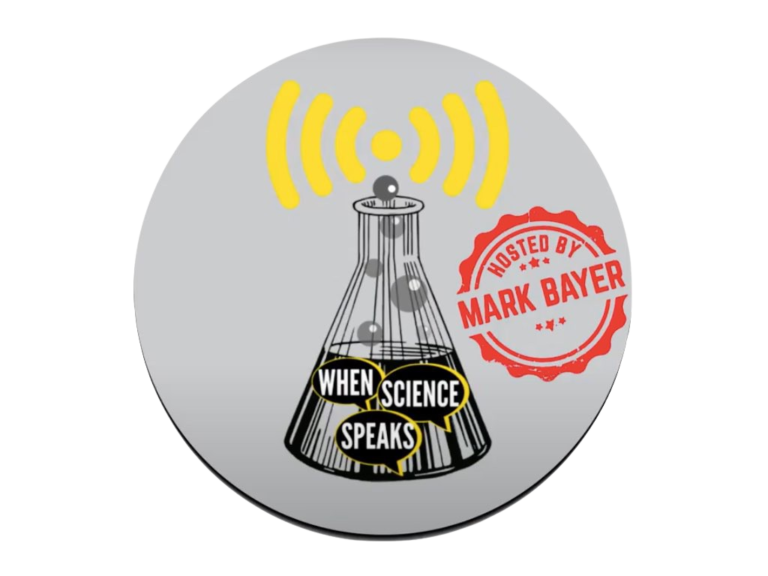 Friends of the Show get bonus material, notifications when new episodes are posted, and  other free goodies.
Become of Friend of the Show and enjoy these benefits and more!
Sign up to join us.
Know anyone who would enjoy the show? We appreciate you sharing information about how to become a Friend of the Show with your network of friends and colleagues.